I don't know about you but I loathe traipsing around the shops in the January sales, even if I know exactly what I am looking for and am going to save a shed load of money…it's still not something I relish very much.
And some things you simply cannot buy online without trying out first…
Anyhow, to keep myself amused (and to keep on learning) I use this time as an opportunity to check out the ad copy I see in stores and imagine rewriting it or think about how it could be improved…sometimes what I see inspires me, or reminds me of good copy 'formulas'.
For example, when I was out buying a mattress recently (yes, my life is that exciting), it reminded me of a couple of key copywriting 'rules'.
You can learn what they are by watching this short 27 second clip here. 
For those of you who prefer memes, here's another one:
Of course there are a lot of copywriting 'rules' and 'formulas' out there but for me there is one constant that never changes; 'benefits sell, features tell'.
How you get your readers up to that point is your choice…you could try a Before After Bridge (where you show a prospect what their life is like now without your wonderful product (or service) followed by what it's like after…the bridge being how they get there i.e. with your wonderful life enhancing product).
Of course there are plenty of formulas and rules out there, but the premise behind them is all the same…sell the BENEFITS.
So if you are struggling with your copy right now, take this time to give your copy a well-deserved review….are you highlighting the benefits, and even more importantly; are the benefits you are describing RELEVANT to YOUR target audience. Is it something they WANT or NEED?
Or is your prospect going to read your copy and just think SO WHAT? So what if you have a coaching programme, so what if you are a hairdresser, so what if you are a copywriter??
Your copy needs to be addressing the following question:
What will your product or service do for ME and WHY do I WANT/NEED it?
Get this right and I promise you 2017 will be a very prosperous year for you indeed.
~
Wanna learn how to really get inside your prospect's head? The Copywriting Mastery course will teach you how:
DANGEROUS COPY SECRETS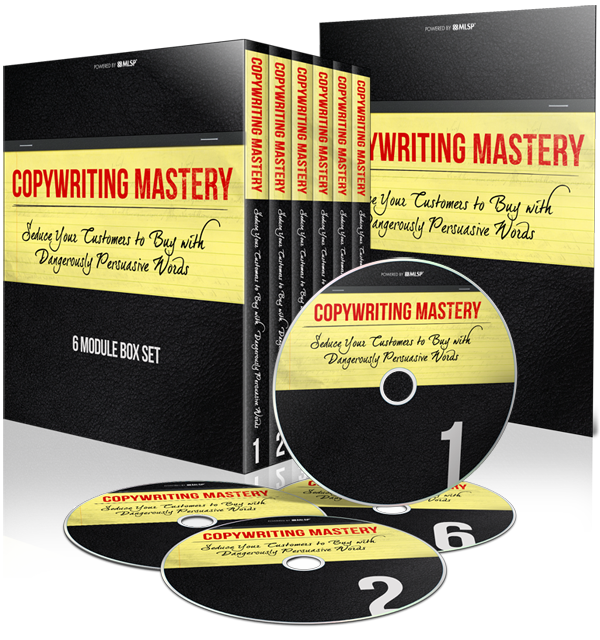 Mind-Control Copy: Dangerous Copywriting Secrets to Hack Into the Unconscious Mind of Your Prospect, and Control Their Thoughts
Comments
comments